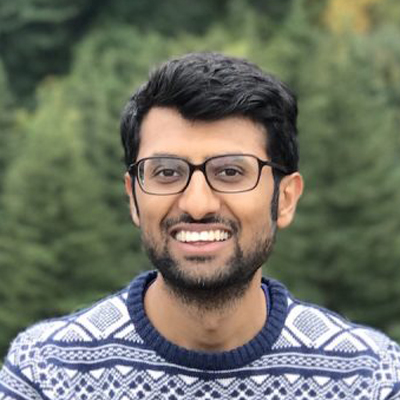 Pulkit is the co-founder & CEO of Chameleon, a platform to help teams drive product success. He enjoys talking and writing about topics that include user onboarding, product-led growth, SaaS self-service, and UX. Prior to Chameleon, he worked in data modeling and analysis in London, helped unemployed youth start businesses in rural India, and read Engineering at University of Cambridge. He follows Liverpool FC regularly and enjoys meditating and cooking.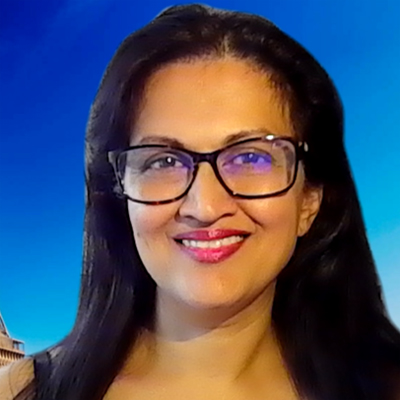 Shaaron A Alvares is an Editor for DevOps and Agile at InfoQ and works as an Agile Transformation Leader at Salesforce. She has a global work experience in technology and organizational transformation and introduced lean agile product and software development practices within various global Fortune 500 companies. She led significant lean agile and DevOps practice adoptions and transformations while focusing on value-driven practices aligned with organizational performance goals. Board member, blogger, writer and keynote speaker, she is an Ambassador at the Continuous Delivery Foundation. Shaaron published her MPhil and PhD theses with the French National Center for Scientific Research.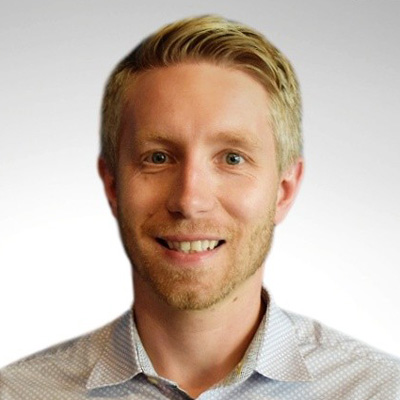 Alex is the VP of Product at Armory, where is he is responsible for leading product strategy, user experience, and the development of Armory's product roadmap. Alex has more than 15 years building developer platforms and security products used by millions of users and some of the worlds largest companies. Prior to Armory he was the Head of Platform at Lookout, where he was responsible for the platform that continuously processes telemetry from over 120 million mobile devices and detects security threats in near realtime. Outside of work, interests span skiing, travel, electronic music and blockchain technology.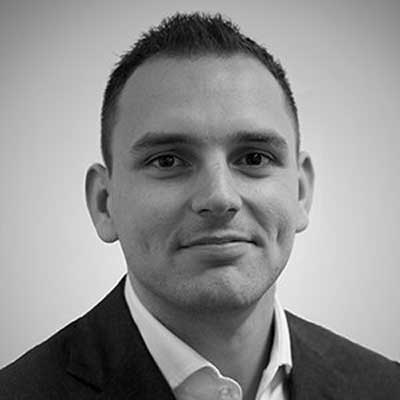 Paul van den Broek focuses on delivering value and solving user problems by building & marketing products & user experiences. In his Product Manager role at Coosto, a SaaS solution for content & social media marketing, he drives and guards product decisions. He shapes product vision & strategy and aligns this with market needs and company's growth goals. His interests, experience, and enthusiasm in media technologies makes him a versatile and passionate product aficionado. With a background in UI/UX, web development and marketing, Paul is determined to build products that deliver value and help users make better versions of themselves.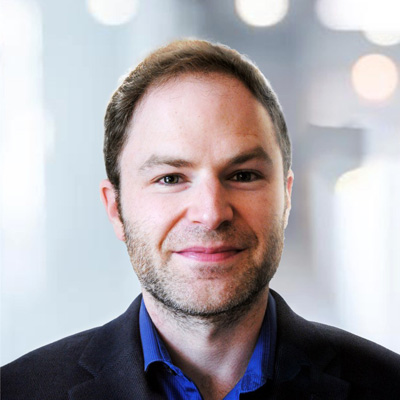 Shlomo's expertise is shifting how global markets and their best practices are being adopted and developed for software delivery. Implementing transformational initiatives that sustain and scale by working with his distinguished engineering team to invent bold new solutions for multi-cloud, DevOps, and DevSecOps. His approach allows teams to develop innovation potential while also enabling continuous deployments to production.
Additionally his team is creating new DevOps products that don't exist anywhere else. Solving complex SDLC equations maturity levels, and tactical roadmaps.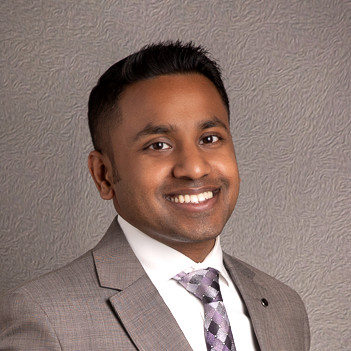 My passion to build new tech products and scaling them to the market motivated me to pursue a career in products. It made me think about products with a customer centric perspective.
I am heading global product teams working on projects like SaaS based platforms & use of AI/ML. My motivation to get up everyday is to learn more about new technologies and build products for an exciting future.
I hold a BS degree in Electrical engineering from BITS, Pilani, an MS degree in Digital Technologies from The Johns Hopkins University and an MBA degree from The University of Iowa.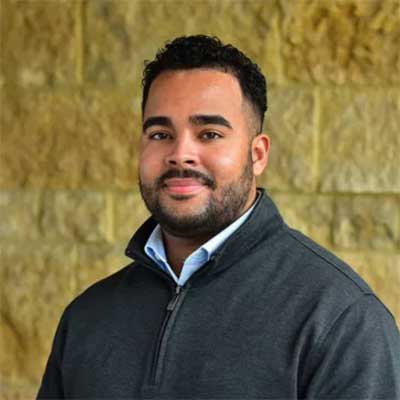 Marc is the Chief Operations Officer at Scopeweb which works at scale with SME's, growing startups, and established corporate sized entities to provide effective digital exposure while also building profitable websites and applications. Previously, he was a strategy consultant specializing in strategy and M&A finance operations. He graduated from Columbia University with a BA in economics and has experience working at a venture capital fund where he explored Series B+ technology and media startups with a consumer focus.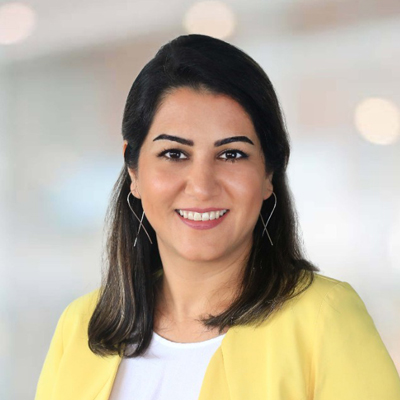 Dr. Soodeh Farokhi is a tech entrepreneur, a customer-centric product leader, and strategic executive with exponential experience in building product startups, defining a visionary but yet practical business model, adopting technologies that accelerate the growth, building a software product from the ground up, defining and executing the steps to pass the product-market-fit stage, building and managing strategic product and marketing roadmaps, building a winning team, building tier-1 strategic partnerships that accelerate the growth, and bringing the revenue to the company with a scalable pricing model. She is a working mom, startups advisor, mentor, board member, and D&I advocate.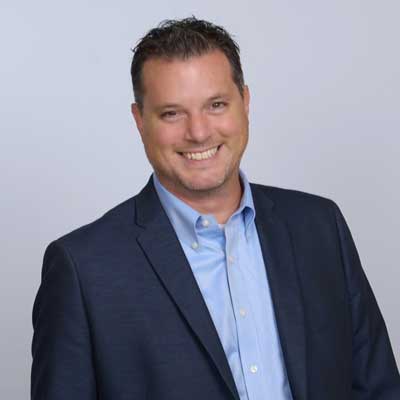 Jeff is VP of Product at the value stream management platform, Plutora. He has spent his career writing code, designing software features and UI, running dev and test teams, consulting and evangelizing DevOps and value stream management. Outside of six years at Microsoft, he has been primarily focused on growing startup companies.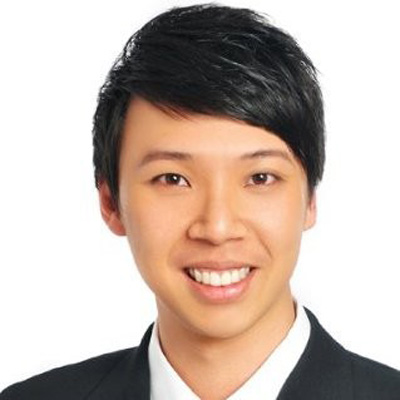 In 1997, David Loke started a small business that did well initially but was on the verge of winding up shortly. After 5 years of struggle, something happened, and he took $300 and turned ReadySpace into a global business today - from the ground up with no investors. Today he teaching and advising this same framework that he has to other businesses and entrepreneurs.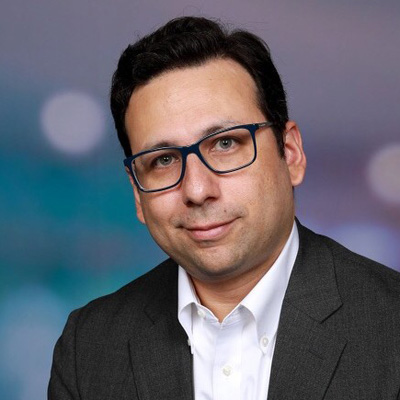 Elijah Martinez has been engaged with the API evolution from the ground up at SAP for the past 7 years, helping to build a central API Catalog, developing the API Management tool into the core Integration Product line, and evangelizing APIs to internal stakeholders and customers. Frequent speaker at conferences on API-first mindset for ERP, Application Development, Mobile, and more.
Always learning and growing, excited about what is here, and what comes next.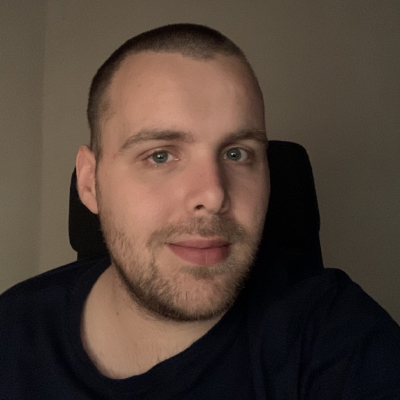 Stephan is Chief Technology Officer at Viewnary, where he oversees the Engineering and Data Science organizations, including leading the Infrastructure, IT, and Information Security teams, as well as managing Engineering across functions like Payments, Trust, and Community Support. Stephan combines technology expertise with a genuine passion for leveraging technology to advance Viewnary's mission, placing community at the center of everything we do and every technical decision we make.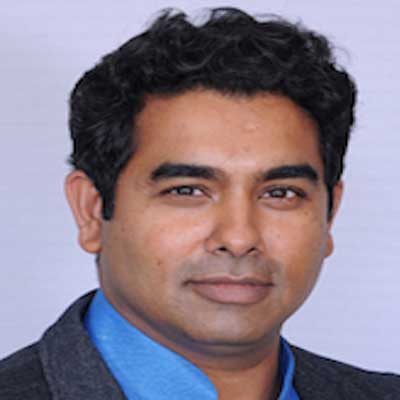 Madhan Rangaswamy is a seasoned technologist with more than two decades of proven expertise in delivering large scale, enterprise grade systems with consistent results. He has worked in companies like Hewlett Packard, Symantec, Computer Associates, Proctor & Gamble, Trilliant Inc, Apple, Securly and now as a Technical Consultant for Smart City Projects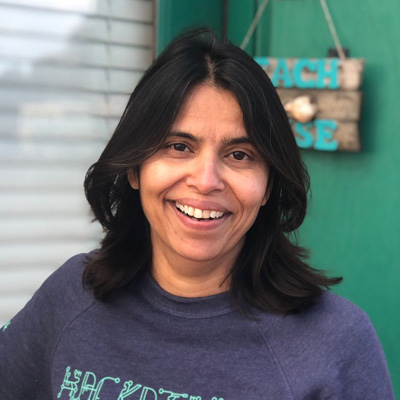 As an Electrical engineer in Technology sector, I bring core skills for understanding customer insights, identifying new business opportunities, delivering customer centric experiences and iterating on future forward Business models.
My experience with Consumer Software/Hardware Products at Microsoft, Apple and WellsFargo enables me to have deeper Product Insight and Customer Empathy. I have delivered some of key solutions for iCloud Accounts (Trusted devices, Multi Factor Authentication features), Itunes payment initiatives (Federated Payment Identity, Integration with 3P and 1P providers) Bing Search Ads Offerings and more recently at multiple start ups.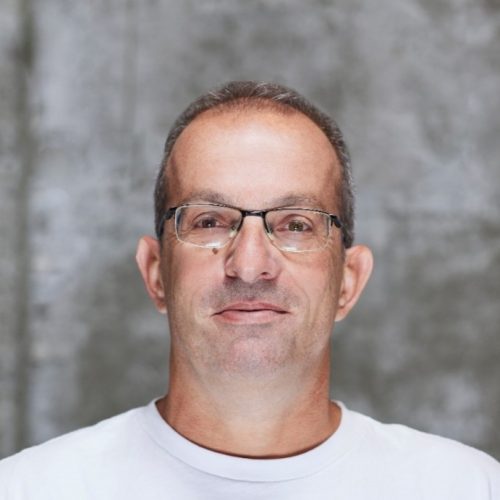 An experienced hands-on Senior product manager with excellent inter-personal skills, long-term vision, passionate about leading company roadmap into new evolution stages while managing and satisfying customer expectations and putting customer first with powerful rich user experience (UX).
Focused on leading cutting edge security products in highly competitive market.